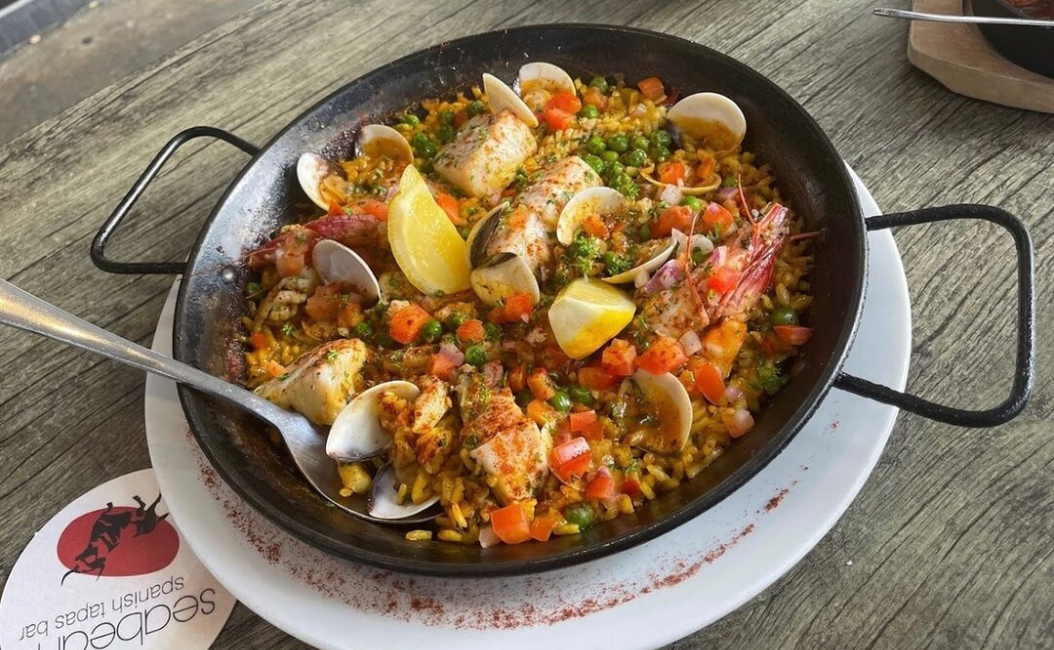 Words Jamie Jansen
-----------------
With so many options for delicious seafood in town, choosing where to eat is a different kettle of fish. We've made a selection of the finest and most surprising seafood dishes and where to find them.
Superb Seared scallops
With a passion for making their sustainably harvested seafood the hero on your plate, this is certainly the place to be for an appetising catch.
The owners of Wrasse & Roe are in daily contact with local suppliers sourcing the very best line caught reef fish, live mud crabs as well as Southern water items like South Australian oysters, Scallops, Calamari & Mussels.
The restaurant's top entrée is their seared scallops with cauliflower and truffle oil puree, crisp pancetta and burnt butter.
This fantastic marriage of flavours will definitely knock you off your feet.