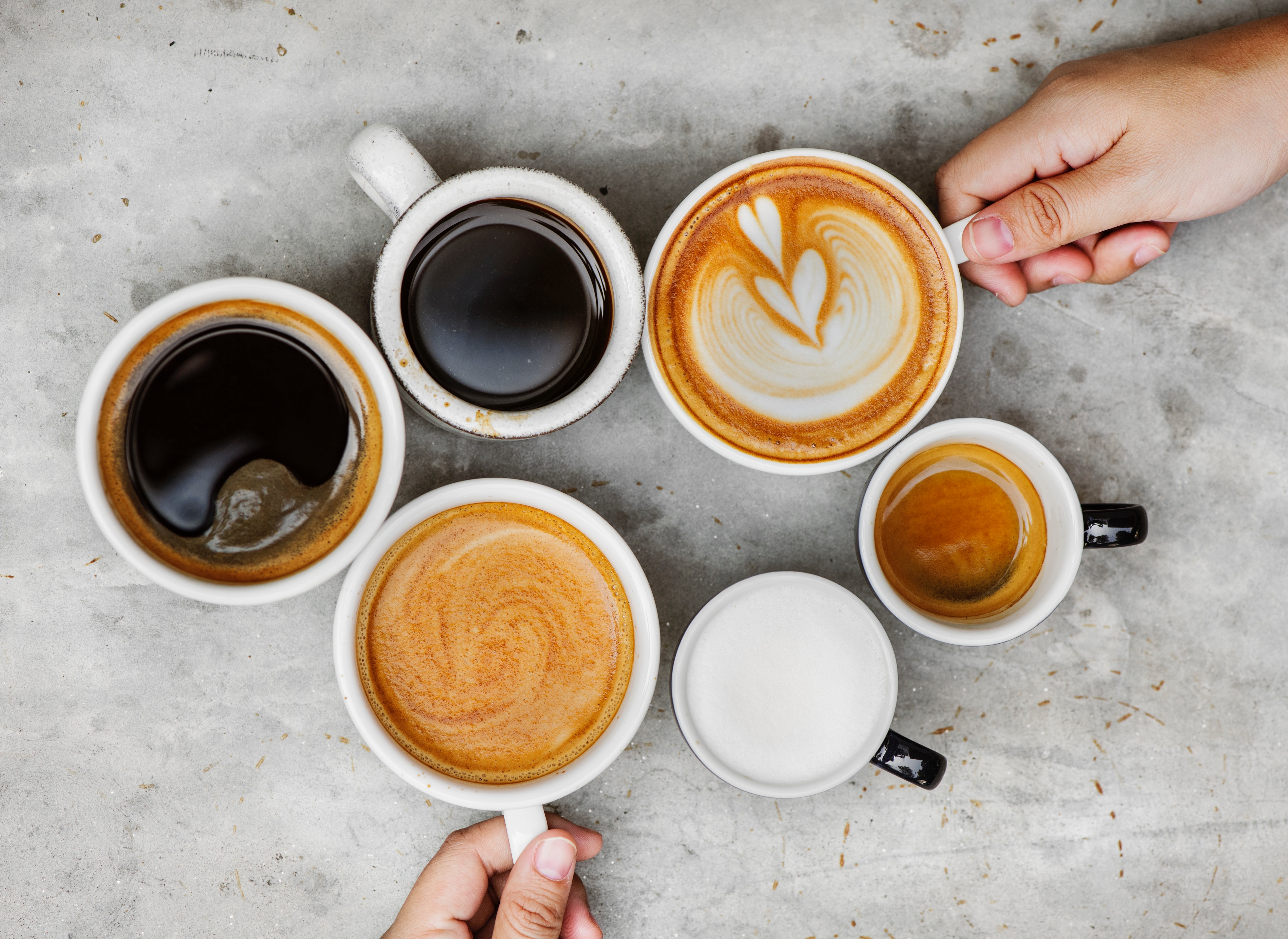 Coffee. It's a serious business. With thousands of caffeinds visiting Port Douglas on the regular there is no shortage of cafes and coffee shops to get your fix.
Looking for some inspiration? Here are some of our favourite spots to get a brew.
Origin Espresso
Local company Four Mile Roasters provides the beans at this acclaimed coffee spot. With their beans roasted locally, freshness is absolutely guaranteed. Bags of their specialty roast are available for purchase if you fancy taking a little piece of Port Douglas home with you. Keep any eye out for the sparkling cold drip, a perfect refresher on a warm day.
Sparrow Coffee Co.
This cute little hole in the wall pumps out some seriously good coffee. With locations in Byron Bay, Brisbane and Bungalow, Sparrow is a discerning coffee drinkers choice, with Allpress Espresso their bean of choice. There are a couple of small tables you can sit in, but why not bring your Keep Cup and take your latte out for a stroll around town.
Cafe Fresq
Cafe Fresq lies perched well positioned at the top of Grant Street in the centre of town, perfect for people watching over a piccolo. With a selection of great iced coffee if the weather is a little warm, they also serve up the usual hot drinks and brekkys that will make you go gaga.
The Little Larder
On their sunny corner of Macrossan Street, The Little Larder is serving up Tim Adams which has a focus on changing blends, seasonality and international blends. With a slew of awards under their belt, The Little Larder is a locals favourite!
Toast Sandwich Bar
The coffee here really is the cats pyjamas, at Toast they sling a rich, luxurious roast called The Cat's Pyjamas, by Sydney based Seven Miles Coffee Roasters. The chocolatey depth is made for espresso, perfect with milk or without.
Grant Street Kitchen
Fancy a fresh baked almond croissant to dunk in your morning coffee? Who doesn't! This artisan bakery is a one stop shop for a treat at any time of the day. Pop into their lovely spot on Grant Street for a cuppa and browse the mouth watering fresh baked goods on display.
Situated on St Crispins lake with spectacular views of the mountain ranges, St Crispins Cafe is 100% insta worthy. Jump on the Bally Hooley Steam Train at the Marina and chug down to St Crispins station for a coffee thats an entire experience.
Whileaway Cafe and Bookshop
Coffee and books, a match made in heaven! Stop in for a Cappucino and the latest best seller to take down the beach. At Whileaway they serve Single O, a specialty single origin coffee with a focus on ethically sourced beans.
Lighthouse Cafe
If you enjoy your cup of java with a view, look no further than Lighthouse Cafe. Sitting right on the esplanade, feel the sea breeze in your hair as you look out over Four Mile Beach from their open air spot on the corner. A great selection of hot drinks for sit in or takeaway.