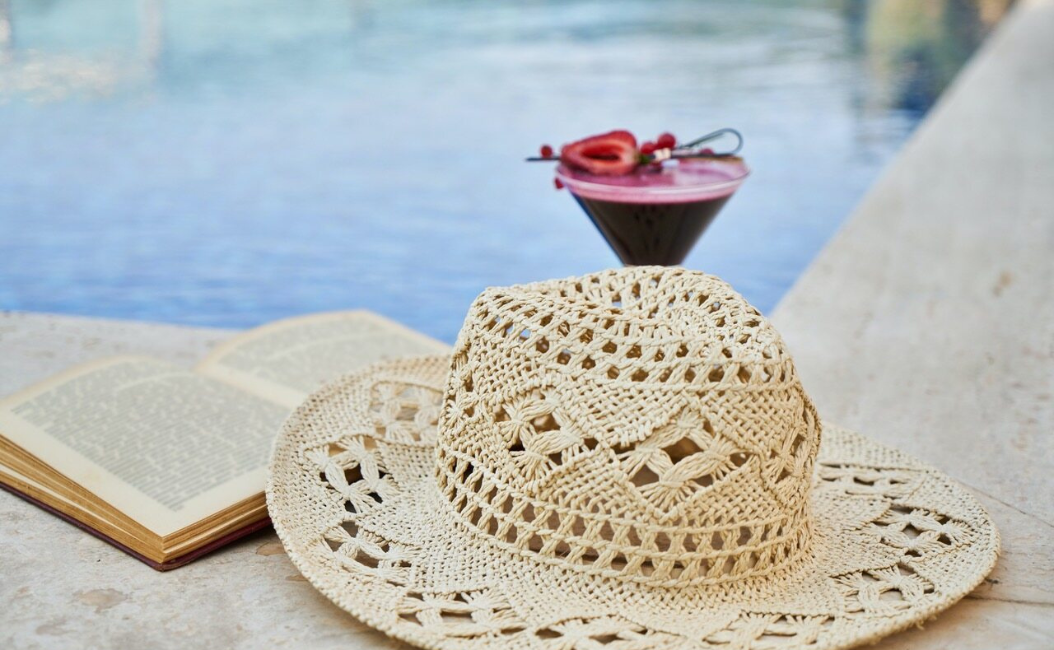 Words Jamie Jansen
-----------------
Our town is full of breathtaking places that make you want to pause the ratrace and just be. Relax. A pool helps. So does a bar. Therefore we present: three stunning pool bars that are open to the public.
Real Bali vibes at Niramaya
No 10 hour flight needed, just head over to Niramaya and it already feels like you're in Bali.
The South East Asian design of the poolside area is a mix between natural elements and modern minimalism. It provides the perfect relaxed and tranquil atmosphere you're looking for; a soothing island getaway.
At Niramaya, day visitors are welcome at the restaurant and are able to enjoy the beautiful pool after having lunch.
Sip on fresh cocktails and mocktails by the plunge pool while chilling on one of the comfy outdoor daybeds and drift away with the tropical surrounding garden and rainforest atmosphere.
(Important detail: the bar's happy hour is from Monday to Sunday between 3.30pm and 4.30pm)