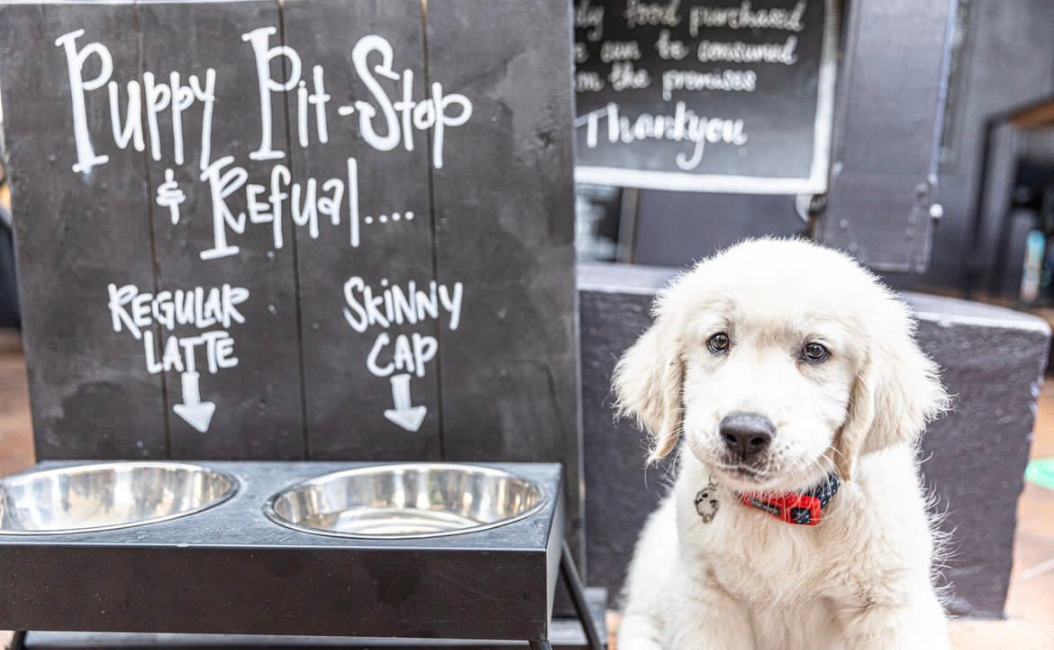 Words Jamie Jansen
-----------------
Are you a dog owner searching for a cosy cafe that welcomes your furry friend? This list has got you covered! Discover the finest dog-friendly cafes in the Douglas Shire that cater to your canine companions and provide you with a warm and inviting atmosphere.
Grant Street Kitchen
Don't want to leave your furry companion behind when you go out for coffee? Look no further than this welcoming dog-friendly cafe.
With a delectable selection of croissants and pastries in the front cabinet, you'll satisfy your sweet tooth and enjoy a delicious breakfast feast with your loyal mate by your side.
No matter the size of your wolf pack, everyone is welcome to join you for a relaxing weekend visit.
Grant Street Kitchen provides doggie bowls for your furry friend and they often have a local french bulldog cooling off under the air curtain.