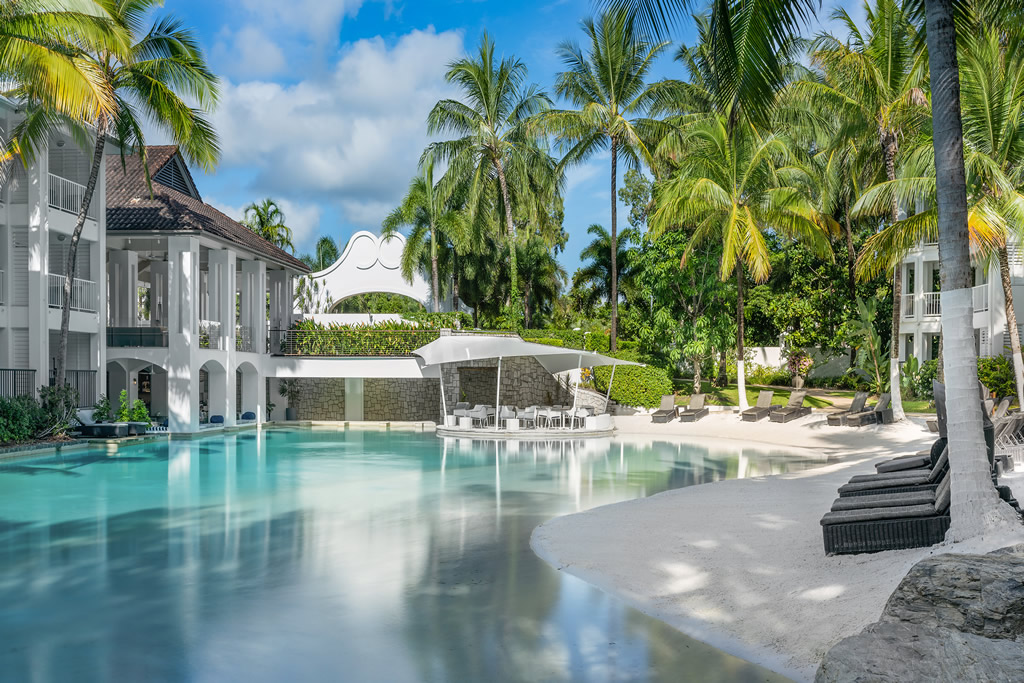 Become a Port Douglas VIP today & WIN a Weekend Escape

Winners packages announced by email every month

"Thank You for my prize draw. We won 2 nights and a trip for 2 on the Reef with Sailaway. We landed back in Sydney this evening after a wonderful stay in Port Douglas. We feel very blessed to have won. Thank you once again to yourselves Peppers Beach Club and Sailaway we highly recommend these companies"
- Simone Jones

Win 2 nights at Peppers Beach Club Port Douglas and a trip for 2 with Sailaway Mackay Coral Cay, a remote coral island.
Become a Port Douglas VIP and you will be added to the WIN 2 nights at Peppers Beach Club Port Douglas and a Sailaway Mackay Coral Cay competition.
Winners are drawn at the end of every month.
What is a Port Douglas VIP?

Get first access to VIP event tickets, special dining packages, last minute accommodation and limited access experiences by joining VIP.
Soon VIP Members will be given the opportunity to accumulate Port Douglas points when booking accommodation, travel, tours, dining and more each visit to Port Douglas.
These points will enable savings to be made on the visitors next trip to Port Douglas.