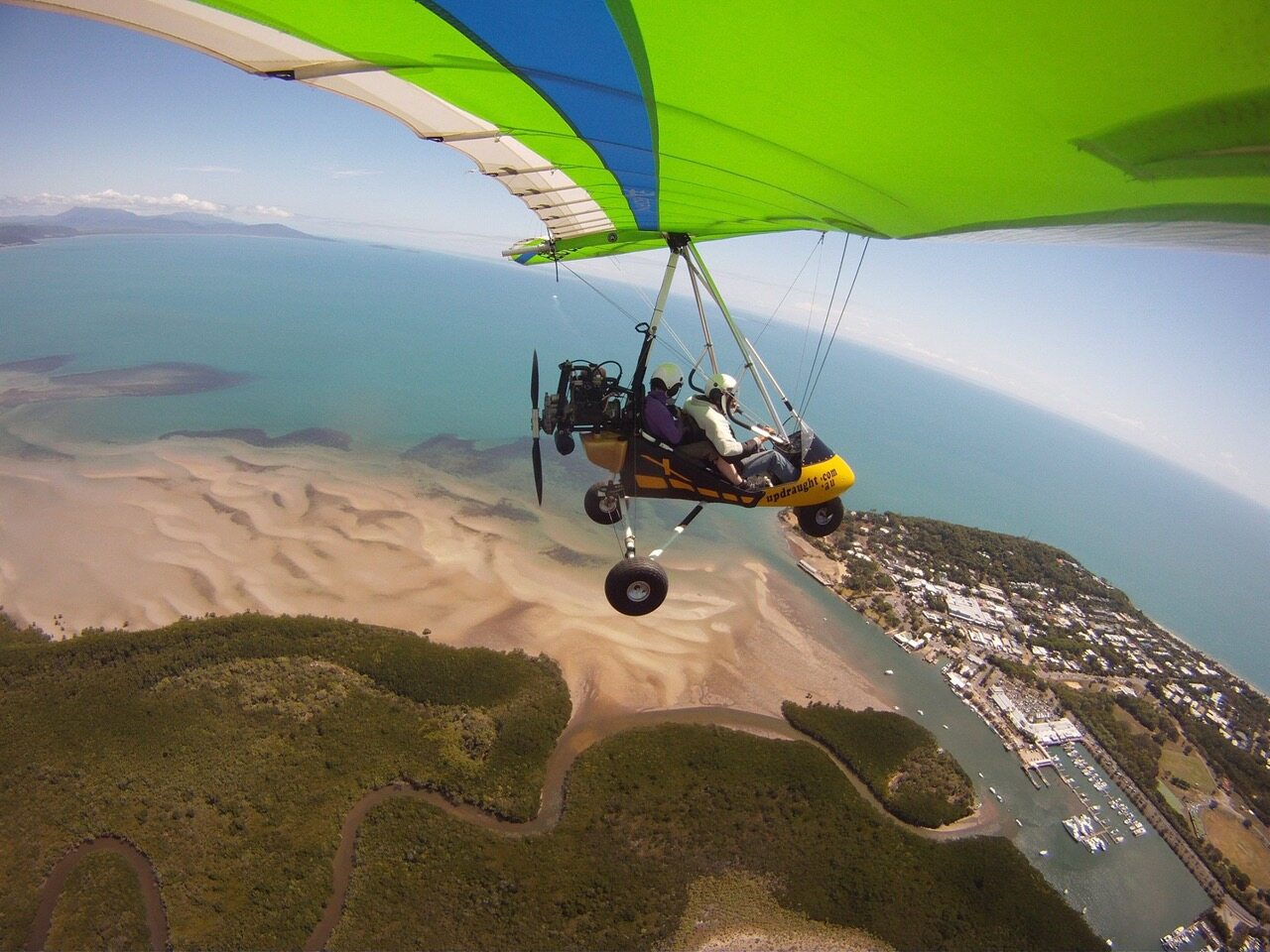 Words Jamie Jansen
-----------------
Leave the ground behind and take in the extraordinary views of our majestic region. Soar over the dramatic mountain peaks of the Daintree Rainforest and the polka dotted Great Barrier Reef as its ink blobs its way in the clear azure water below. To make this magical experience even better, check out these spectacular flights in paradise.
Let the wind take you
Flying in a hot air balloon gives you the ultimate sense of freedom.
It feels how you would imagine birds to feel with the wind beneath their wings and the whole world their oyster – you will never experience anything else like it, that's for sure.
Leave from Port Douglas and drift above the unique landscape of Cape Tribulation and the Daintree Rainforest in silence and experience ultimate quietness.
Take in the slowly changing landscapes below as you breathe in the fresh air.
Check out Hot Air Ballooning Port Douglas for this unique experience.