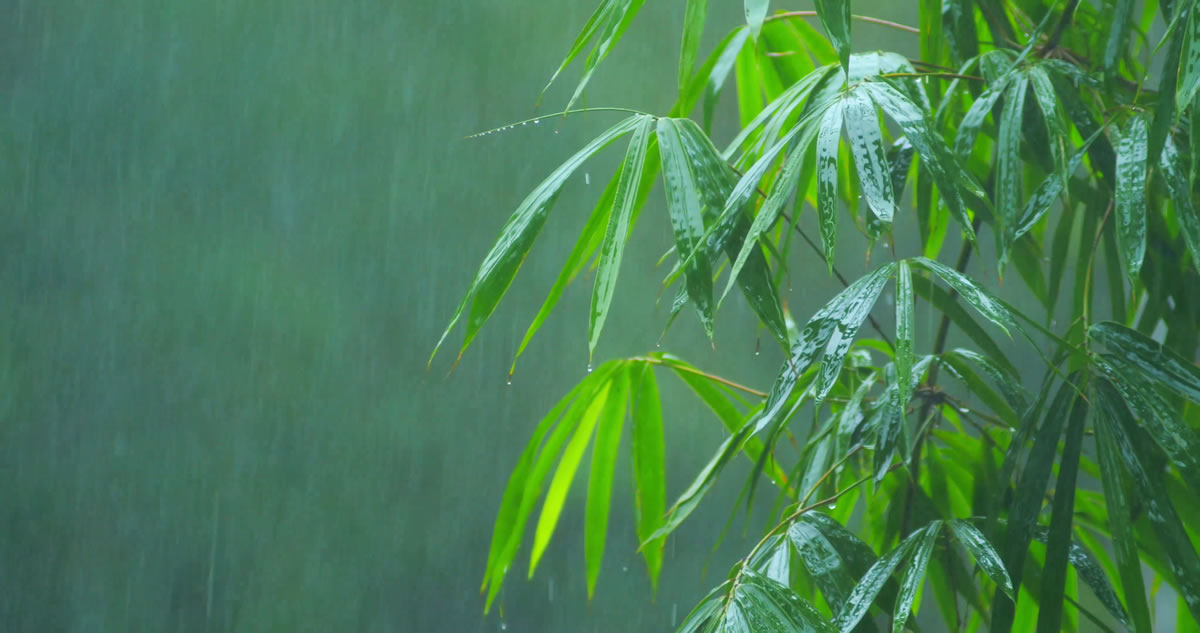 Port Douglas relies on its weather to produce the world class visitor experiences year after year. It's good to know a few things to do if you are confronted by a days rain on your next trip. Take a brollie with you if its terriential rain for any of the below ideas, but remember it will be warm. Enjoy!
1. Shop to you drop
Port Douglas boasts an amazing array of tropical giftware gems, art galleries, local fashion houses and famous industry brand names. Take a brollie if terrential rain but enjoy all the joy of shopping in the rain. Remember it will be warm.
Browse all the Port Douglas shops
2. Visit the Marina, Hemingway's Brewery and Bars
The Crystalbrook Marina even in the rain will delight. Stop in at Queenslands newests Brewery chain, Hemingways Brewery. Located right on the water is a must do. There are now 4 different lunch venues including the Brewery, Look out for Barbados, Lure Restaurant and Choo Choo's.
3. Take a tour to Mossman Gorge
Mossman Gorge is one of Australia's most beautiful natural wonders. Now also one of the countries best indigenous experiences, put this at the top of your list for a rainy day.
4. Take a tour to the Daintree Rainforest
Like the Mossman Gorge visiting these pristine rainforest's and river systems in the rain is an experience in its own right. We recommend you take tours versus self drive in the rain to be sure you're not in danger of any rising waters etc.
Select Daintree Rainforest Tours
4. Coffee hop through Port Douglas
Most of the walking is undercover with a few exciting road crossings. Take a brollie if terential rain. There are now over 10 brilliant coffee houses in Port Douglas.
5. Visit Mossman town centre
Mossman is one of Queensland's oldest pioneer towns and is very much worth visiting. Look out for the old pubs: Mossman Hotel, Exchange Hotels and the Post Office Hotel for an authentic 'one off the wood' with some locals. Lunch will be available in most places but you can definately get a great lunch at Temptations and Beechwoods Cafe's. Mossman is famous for its pioneering Queensland cane farming industry and of course the mightly Mossman Gorge and its enormous histroy of Indigenous cultural experiences.
5. Visit the Great Barrier Reef
Sounds crazy well not really. Often the weather out on the reef is not what is experienced here on the coast. Contact the available reef operators to ask what recent weather conditions have been like.
Great Barrier Reef tour operators
6. Visit of the world class Spa & Massage facilities
Spa time! If being out in the rain isn't your thing then spend your time experiencing the tranquility of the spa facilities in Tropical North Queensland.
Choose your Spa & Wellness special
8. Breakfast, brunch, lunch, late lunch & dinner
Stay dry in the comfort of a magarita or express martini. One can indulge all day trying out North Queensland's finest tropical restaurant choices.
Port Douglas restaurants and their menu's online
9. Day visit one of the Luxury Resorts
If you aren't staying at one of Port Douglas world famous resorts then why don't you have a nosey and stop in for a coffee or lunch.
10. Get out in the rain
With an average temperature of 28 degrees when it rains just going for a walk is an exhilarating experience. Just put on your cosy under your day wear and get out in the tropical rain.