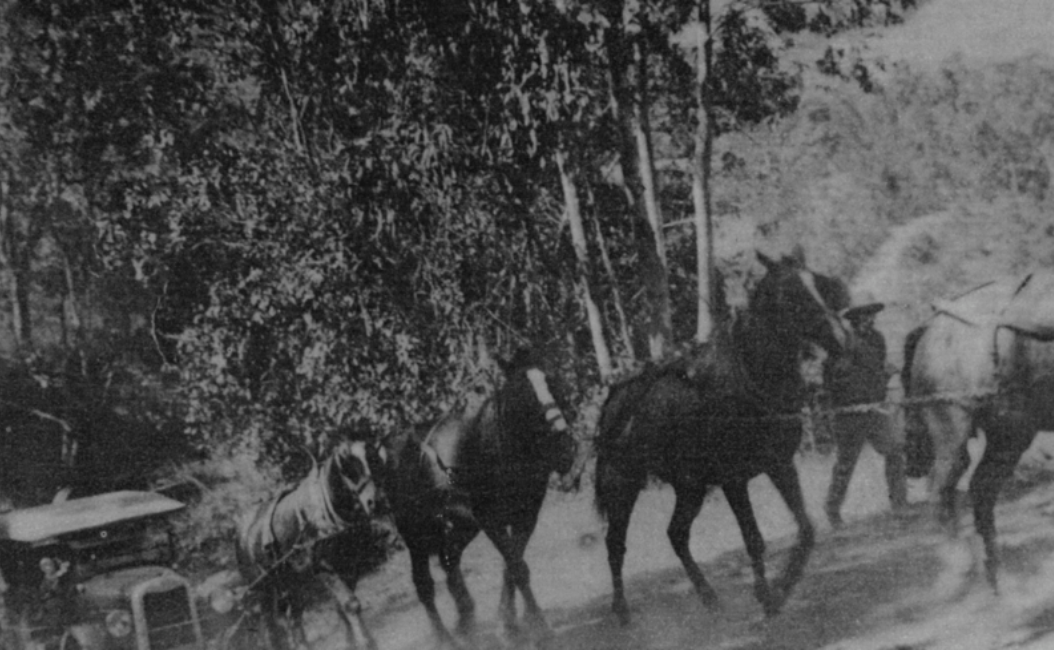 Words Jamie Jansen
-----------------
You don't need to be a history buff to visit these stunning historic places in your own backyard. Chances are high you've passed the following local landmarks many times, but did you know they actually have an interesting history and heritage behind them?
The Bump Track
Of all the wagon roads that opened up the frontiers of Queensland, few were as important or as colourful as this old Port Douglas Road - now known as the Bump Track.
Blazed in 1877 by prominent bushman Christie Palmerston, his friend William C Leyton and Indigenous local guide Pompo, the Bump Track provided an essential route to the Hodgkinson Goldfields.
The opening of the track led to the establishment of Port Douglas, which operated as a key port for the Hodgkinson Goldfields and Herberton tin field from 1877 until 1891.
Next time you hike up the track, take the time to read the signs at the start of the track, which also explains the history of the Bump Track.