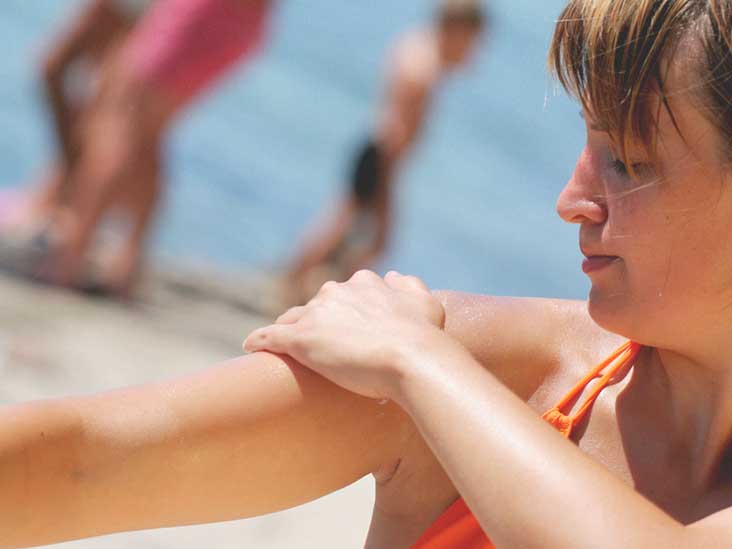 Most of us know that tropical experiences deliver palm tree lined beaches, crystal clear rivers, tropical rainforests and memorising sunsets.
And Port Douglas is the celebration of North Queensland's unique first world tropical beauty and lifestyle.
Visitors should be aware however of the below tropical weather elements to ensure they can fully enjoy their stay.