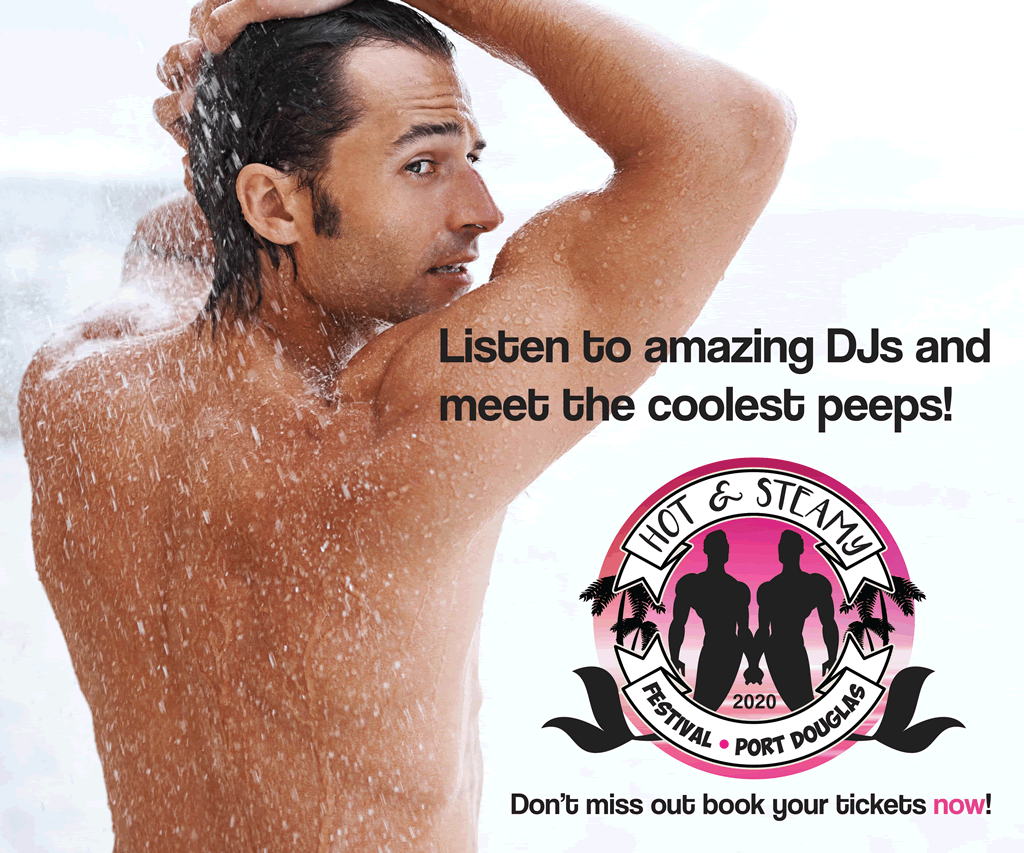 19 - 22 FEBRUARY 2021
After the succes of its inuagurl year Port Douglas will celebrate its LGBTQ Festival's first birthday in February 2021. The first birthday for the Hot & Steamy Festival has been scheduled for 19 – 22 February 2021 as a precursor to the Sydney Gay and Lesbian Mardi Gras.
Directors Nathan Clarke and Jason Penrose decided to create the festival in 2020 after identifying a gap in the calendar with the closing of the well-known and attended Cairns Tropical Pride in 2018, and to highlight the beauty of the region during a quieter period for tourism.
"February in the tropics is hot, humid and steamy, hence the title of the festival. However, it is still a fantastic time to visit – there's fewer crowds, balmy evenings and everything is lush and green", says Nathan Clarke, Director of the Port Douglas Hot & Steamy Festival.
"There's a calendar of events that will showcase the best of Port Douglas and its surrounds, including dance parties in local favourite spots, a pool party, special entertainment guests and, of course, the opportunity to experience two incredible World Heritage Listed areas, the Great Barrier Reef and the Daintree Rainforest".